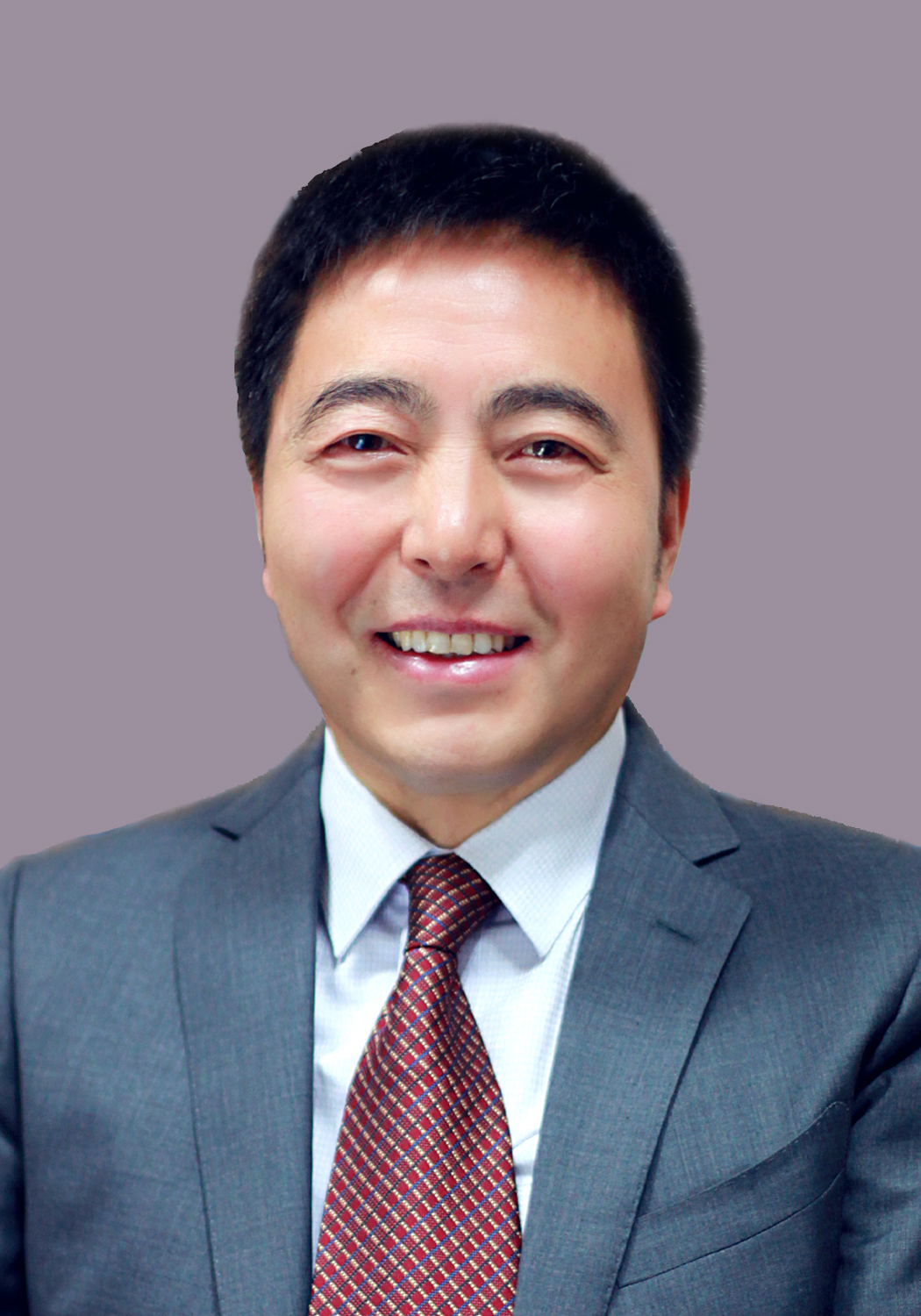 Name:Wenguang Ding
Title: Professor&nbsp
Gender:male
Graduate College:Lanzhou University
Education:
Academic degree:
On-the-job information:Incumbency
Unit:
Initiation time:
Office location:
Mail box:wgding@lzu.edu.cn
Learning Experience
Mar. 2001-Jun.2005: School of Resource and Environment, Lanzhou University , Ph.D. in
               Environmental Change and Management, PhD
Maar.1991-Jul.1991: Further education in English at "China-Canadian Language Center" of Beijing
              Normal University and obtained "Certificate of Studying Abroad"
Sept.1991-Sept.1992: Advanced Interpretation and Translation at Simon Fraser University, Canada,
             and received Advanced Interpreter and Translator Certificate awarded by Simon
             Fraser University and British Columbia Association for Interpretation and
             Translation
Sept.1987-Jun.1990: Master of Science in Grassland Sciences Department, Gansu Agricultural
              University, Master of Agriculture
Sept.1980-Jul.1984: Department of Grassland Sciences, Gansu Agricultural University, Bachelor
             Degree in Agriculture
Research Direction
1. Environmental Sociology; 2. Climate Change Response; 3. Social Development ;4. International Development Project Management
Work Experience
1. Academic Experience
Since 2003.07: Professor, Associate Professor, Ph.D., Lanzhou University
Nov.1997 -Jul.2003: Director and Deputy Director of the Gansu Office of the World Bank Loan Program for Poverty Alleviation in Western China
Jun.1990 -Nov.1997: Project Officer and Deputy Director of Gansu Provincial Department of
      Animal Husbandry
Ju.1984 -Sept.1987: Teaching Assistant, Department of Grassland Sciences, Gansu Agricultural
    University
2. NGO management experience
Since Jan.2008: President of Gansu Yishan Yishui Center for Environmental and Social        Development(One of leading NGOs in China)
3.International Consulting Services
Since 2001, Prof. Ding has undertaken consultants in social development, environmental management, community development, gender sensitivity for the World Bank, ADB, UNDP, UNWomen and international NGOs. In addition, Prof Ding has rich experience in social impact assessment, DDR (Due Diligence Report) and monitoring & evaluation in international projects.
Courses
1.         Environmental Policy and Analysis
2.         Community based Disaster Risk Management;
3.         Professional Writing and Reading.
Publishing Works
1.         Ding Wenguang, Xu Duanyang et al., 2016, "Climate Change Impacts and Risk Assessment Techniques on Desertification", Science Press, Beijing
2.         Ding Wenguang, He Qijian, Chang Zhongzhe, 2015, "China Ecological Annual Report (2014)", Lanzhou University Press, Lanzhou
3.         Ding Wenguang, Qu Jiansheng, Wang Mengnan, 2014, China Ecological Annual Report (2013), Lanzhou University Press, Lanzhou
4.         Ding Wenguang, 2014, "Study of Chinese Muslim Ecological View on Nature", Lanzhou University Press, Lanzhou, 1-394
5.         Ding Wenguang, Xiao Junhao, Wang Xia, 2012, "Rural Environmental Sciences based on climate Change", Gansu People's Publishing House, Lanzhou, 1-206
6.         Ding Wenguang, Chen Fahu, Nan Zhongren, 2008, "Study of Natural-Social Environment and Poverty Crisis: Taking Gansu Province as an Example", Science Press, Beijing, 1-161
7.         Ding Wenguang, Wang Xia, Zhang Zhiyuan, 2008, "Environmental Policy and Analysis" (National 21st Century Environmental Engineering Practical Planning Teaching Materials), Peking University Press, Beijing, 1-216
8.         Ding Wenguang, Hu Xiaojun, Deng Hong, 2006, "Eco-engineering and Farmers: A Farmer-centered Policy for Returning Farmland to Forest", Lanzhou University Press, Lanzhou, 1-175
9.         Ding Wenguang, Fu Yikun, He Qijian, 1995, "Chinese Pastoral Areas", Gansu Culture Press, Lanzhou, 1-427